Cautious And Daring Reading Of Scripture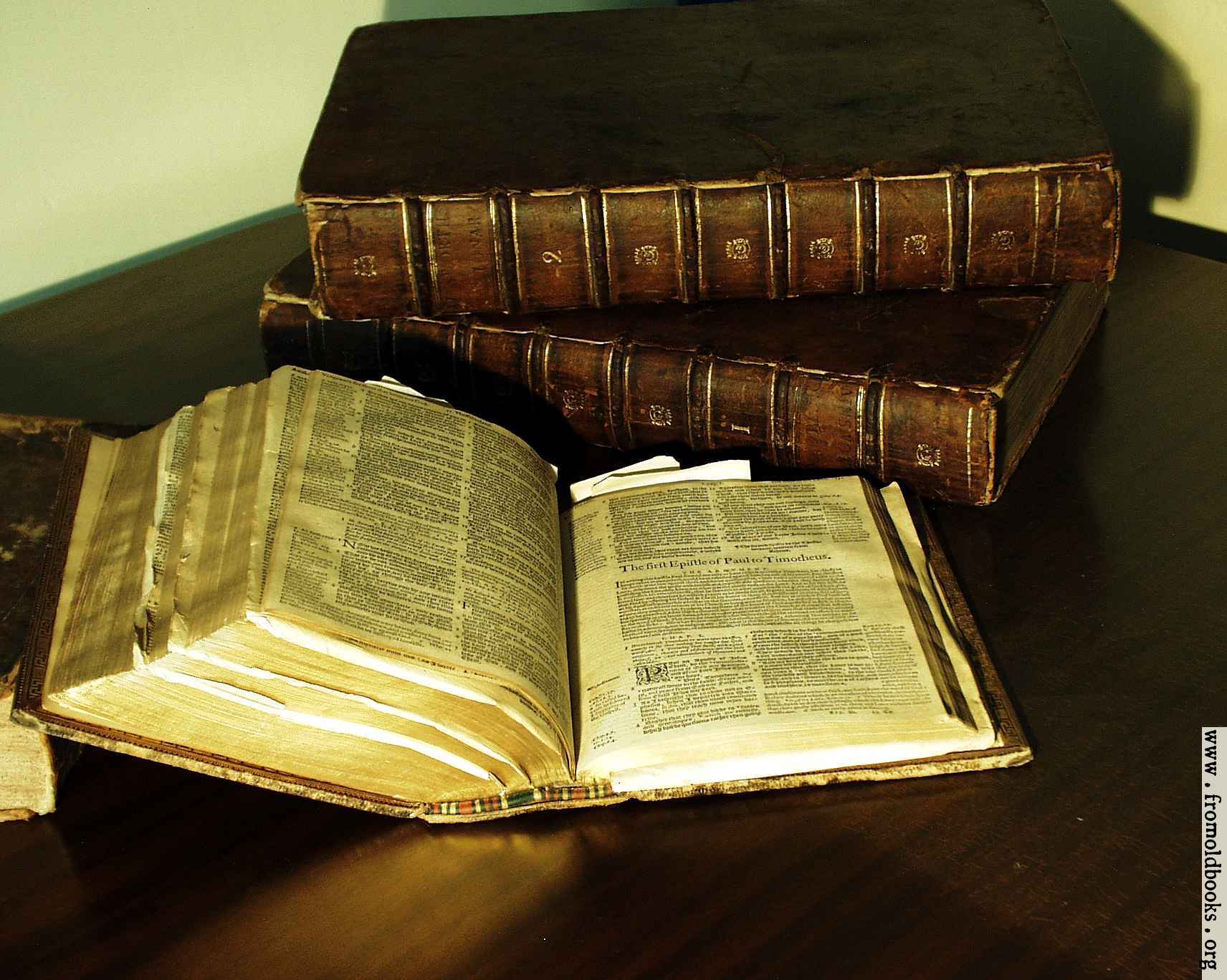 My Orthodox friend shared this story with me today.  I thought it was worth the reflection:
One day, an Orthodox priest tells a young man, "Reading Scripture privately is spiritually the second most dangerous thing you can do. All sorts of temptations arise, you'll face many doubts, and the Devil will whisper into your ear all sorts heretical 'insights' about the text.  It is an extraordinarily dangerous thing to do."

Startled, the young man asked the priest, "But what then is the first most dangerous thing you do?"

"Why, not reading the Bible privately, of course."
This speaks to an important truth that we need to recongize, especially for those of us in the emerging church conversation seeking to better understand God's Word outside of our traditional understanding.  While we must never stop seeking Him through His written Word, we must do so guided by the fear of God, always aware of our own limits and biases, the reality of the enemy and our need for the larger community of faith, including all those who have gone before us.
How do we do this?  How can we approach Scripture faithfully, yet daringly?  How have you benefited in your journey in respect to Scripture?  Do tell!
in